Transportation by Uber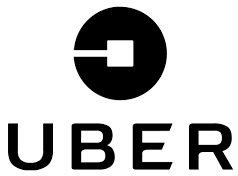 For the 2017 Kurogo Conference in Orlando, transportation between the conference center and the social venue at Mango's Café was provided by Uber, who was also the conference's Diamond Sponsor.
Thanks to the Modo – Uber technology integration, conference attendees could easily call for pre-paid Uber rides to and from Mango's. Compared with typical conference transportation provided by charter buses, the Uber solution allowed attendees to come and go individually or in small groups as they pleased, giving much more individual flexibility and control to the attendee at lower overall cost.