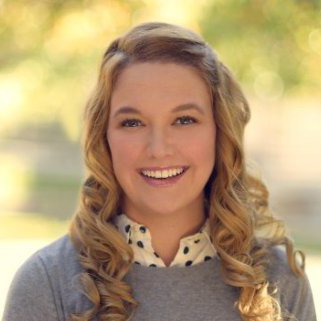 Noelle Seybert
Social Media Manager
Pepperdine University
Noelle Seybert is the social media manager for Pepperdine University in Southern California. In this role she leads all things social for Pepperdine, including strategy, training, branding, and more. With a growing demand for mobile integration, Noelle recently took on mobile strategy and app development for many of the University's signature events.
Before joining the Pepperdine team Noelle implemented the social media strategy for Point Loma Nazarene University, managed events and marketing for international best-selling author Marcus Buckingham, and traveled the country as a corporate trainer for Fred Pryor Seminars.
Noelle earned her Bachelor of Arts degree in sports broadcasting in 2008 and her Master of Business Administration degree in 2012, both from Point Loma Nazarene University. She is currently working towards her Doctor of Business Administration degree with an emphasis in marketing at George Fox University.