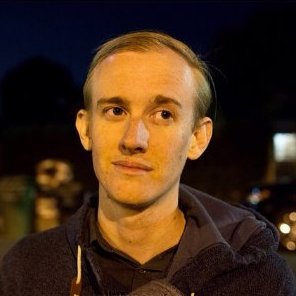 Kevin Moore
Lead Web Developer
California State University, Northridge
Kevin Moore is Lead Web Developer at CSUN.
Prior to this, he worked as a Student Assistant Web Developer for 2 years and was then hired as a full time web developer. He was promoted to his previous position as Lead Web Developer after two years on the job.
Kevin received his Masters in Computer Science from CSUN.