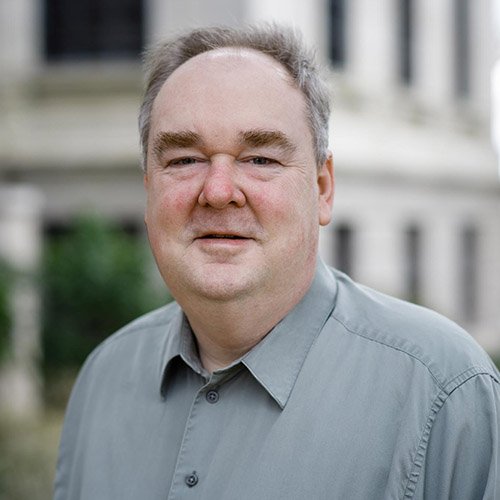 Erick Beck
Director of Web Development
Texas A&M University

Erick was brought into Marcomm to build a modern web team at the university level, something that had not previously existed at Texas A&M. This process included hiring and training team members, modernizing the hardware architecture hosting the university's web services, introducing and adopting recognized best practices, and building out the actual web platforms. The goal was to create not only successful individual web sites, but a larger online structure where content from projects across campus is integrated together and creates a whole that is greater than the sum of its individual parts.