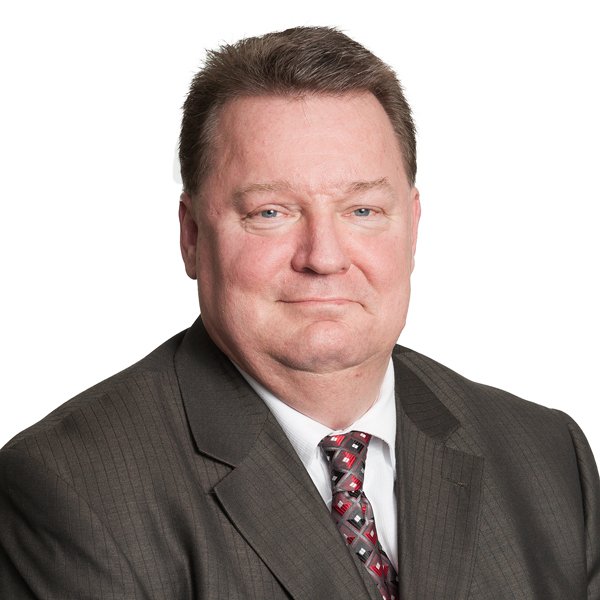 David Rose
Vice President of Enrollment & Marketing, National and Global Campus
Indiana Wesleyan University

David Rose has worked in Higher Education for over nineteen years focusing on many different operational, management, marketing and academic functions. As VP of Enrollment & Marketing for Indiana Wesleyan University's National and Global Campus for the past 6 years, he has had oversight of a 225 member enrollment and marketing team producing over a 12,000 student enrollment. Prior to IWU, his role with Educational Affiliates was as a Campus President. David also served as President and COO of Chancellor Learning Systems where he had full P&L responsibility for their health care publishing services, national sales strategy and product development. Prior to that, David worked as a contracted consultant with 11 different universities focusing on program development, marketing and enrollment growth.