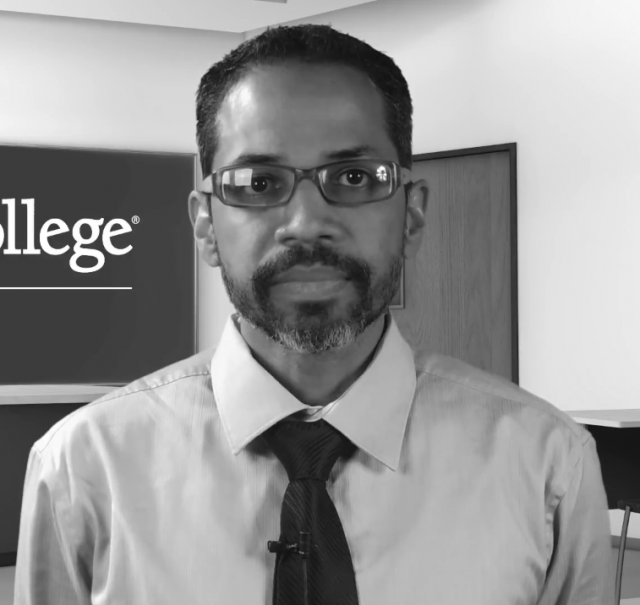 Robert Torres
Senior Online Applications Administrator
Berkeley College
Robert Torres is an Entrepreneur, Technologist, and Professor. Robert Torres was born and raised by a single parent in Paterson NJ. With the support of his family, he was the first in his to complete college with a Dual Degree in Management and Information Systems from NJIT. He continued his studies by obtaining a Masters in Business Administration from Rutgers University at night while working as a Computer Manager at Rutgers during the day.
Robert started his educational career in the Summer of 2010, as an Adjunct Professor. With the support of strong mentors at Dover Business College, Robert became the Department Chair at the beginning of 2011. In the spring of 2012, Robert accepted a position as an instructional designer while still teaching IT courses for Dover Business College. He was hired in 2014 as the Blackboard Administrator at Berkeley College and now holds the title Senior Online Application Administrator. His main focus is the Canvas Learning Management system and the Engage Portal.
Robert's biggest hobby is Retro video game collecting with a goal of collecting every Nintendo cartridge released in the US and has a current collection at 530 games out of 677.