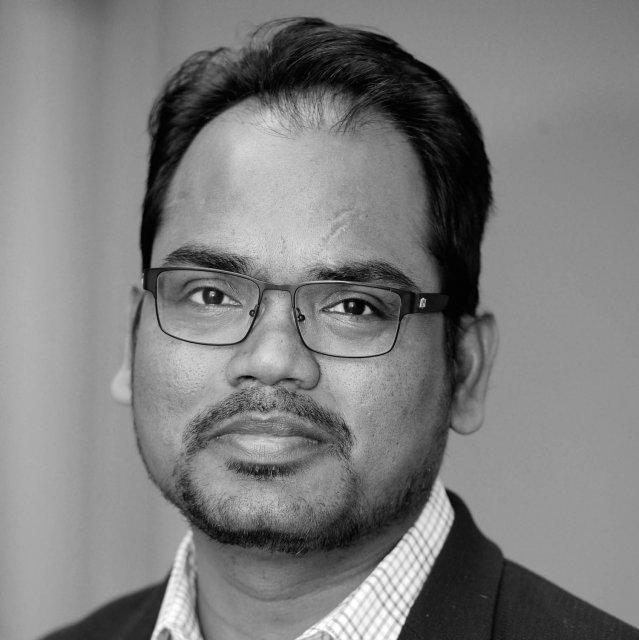 Kiran Kodithala
Founder, President, and CEO
N2N
Kiran Kodithala currently serves as the Founder, President, and CEO of N2N Services Inc. Mr. Kodithala founded N2N with a mission to create an interoperable campus to support students, faculty, administrators, and other staff and bring about efficiencies and economies of scale. At N2N, we are strongly committed to transforming education by enabling end-to-end (N2N) integration between data, applications, and devices.
N2N's flagship product, Illuminate is one of the leading API Integration Gateways specifically built for Higher Education. N2N Illuminate features turnkey APIs, API Virtualization layer, and an API Marketplace in a completely turnkey SaaS platform. N2N's platform has over 228 institutional subscribers as of May, 2019.
In addition to leading N2N Inc., Mr. Kodithala serves as President for OpenEAI Software Foundation. Mr. Kodithala is actively engaged in several philanthropic activities to reduce illiteracy and promote awareness about climate change.