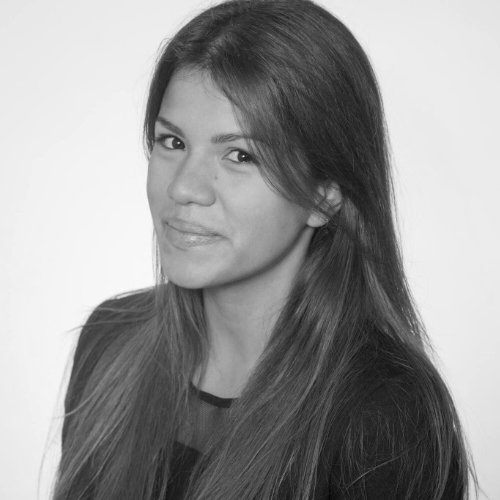 Ana Sanchez
User Engagement Strategist
Modo
Ana Sanchez's strong belief in the power of interdisciplinary teams to drive innovation can be traced back to college (not too long ago). Whether while participating at solution development competitions at FSU, being part of the WBENC Student Entrepreneur Program or winning a Modo competition in 2016 herself, she was always looking for ways to bring people with complementary skill-sets together to ignite a creative problem solving mindset, while using the power of technology.
Her passion and skills brought her to Modo on Summer 2018 as the User Engagement Strategist where she began to design and lead Modo's first series of Ideathons, the weekend-long competitions where students take their ideas and build them into an app – no coding skills needed. During the 2019 season, she led a total of 240 student participants, representing more than 25 different majors, at 8 institutions across the US.
An enthusiastic presenter, Ana has inspired California State University student leaders, EDUCAUSE attendees, and the many students and administrators at the competitions she currently runs.