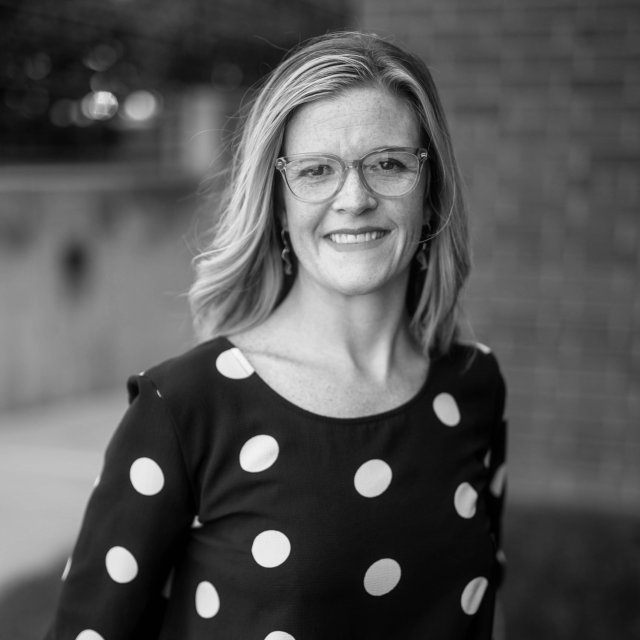 Abby Hollins
Director of Marketing
Cowley College
Abby Hollins is the Director of Marketing at Cowley College which allows her to create initiatives in communicating the critical role of community colleges in post-secondary education. She accomplishes this through social media management, communication strategies, digital and traditional campaign analysis, event planning, and assessing her team's strengths for maximum department performance.
Abby attended Kansas Wesleyan University in Salina, KS on a vocal music and theater scholarship before transferring to Southwestern College in Winfield, KS where she completed a Bachelor's degree in Business Communication. She will begin a Master Program in Fall of 2019 seeking a degree in Digital Marketing and Analytics. Abby also is an active participant in the 2018-2019 Kansas Community College Leadership Institute where she developed an institutional advancement toolkit called Branding the Village. Abby was also the lead in project research, development, implementation and on-boarding of the CowleyGo app in Fall of 2017. Abby previously worked as a Marketing Director and Senior Living Counselor at Presbyterian Manor, General Manager, and Certified Personal Trainer for Anytime Fitness, and an Admissions Representative with Cowley College. During her career, she developed a passion for identifying the unique talents of her colleagues to create excellent synergy. Abby has discovered that empowering others to work to their maximum abilities while aligning with her assets invigorates her colleagues to maximize productivity and performance.
Outside of work, Abby is married to Aaron, a passionate special education teacher and coach, and together they have two children - Cady and Wyatt who are Abby's entire world. All three are active in sports or athletics to keep her running in her spare time. Abby has a BIG family - one that is extremely special because of its continual blend of diversity in race, religion and remarkable life experiences which shape their open hearts.
Abby's mission through all she does is to encourage perseverance in the never-ending journey of exploring new opportunities at personal excellence while inspiring others to compassionately value themselves and each other by the awareness of their unique talents. Abby hopes that in her pursuits she and her team will breed a culture of generosity that is unforced but most noticeable through the sincere commitment of their teamwork.