Welcome to the 2016 Kurogo Higher Ed Mobile Conference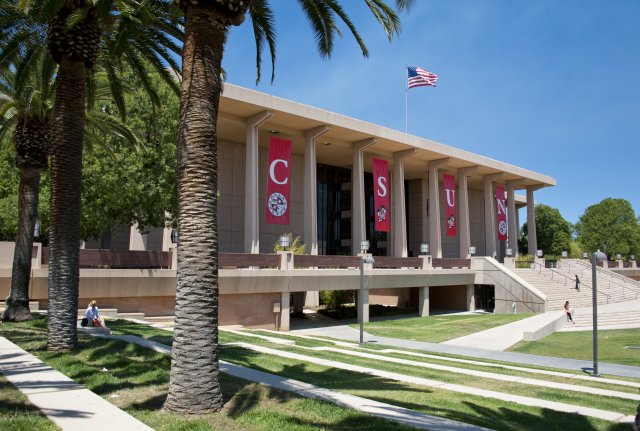 Welcome to the 4th annual Kurogo Higher Ed Mobile Conference. We are excited for this opportunity to connect and share ideas for transforming the university experience with mobile apps.
Sessions will be held in the University Student Union (USU) building complex.
Check-in and breakfast will be located at the Northridge Center room
within the Northridge Center building, within the USU.
WiFi Details
Guest WiFi is available throughout the CSUN campus. Please use the below credentials for access:

Network: EDUROAM or CSUN
Username: kurogo2016
Password: mobile2016!